#MakeITsafePH: What Is Phishing and How To Avoid It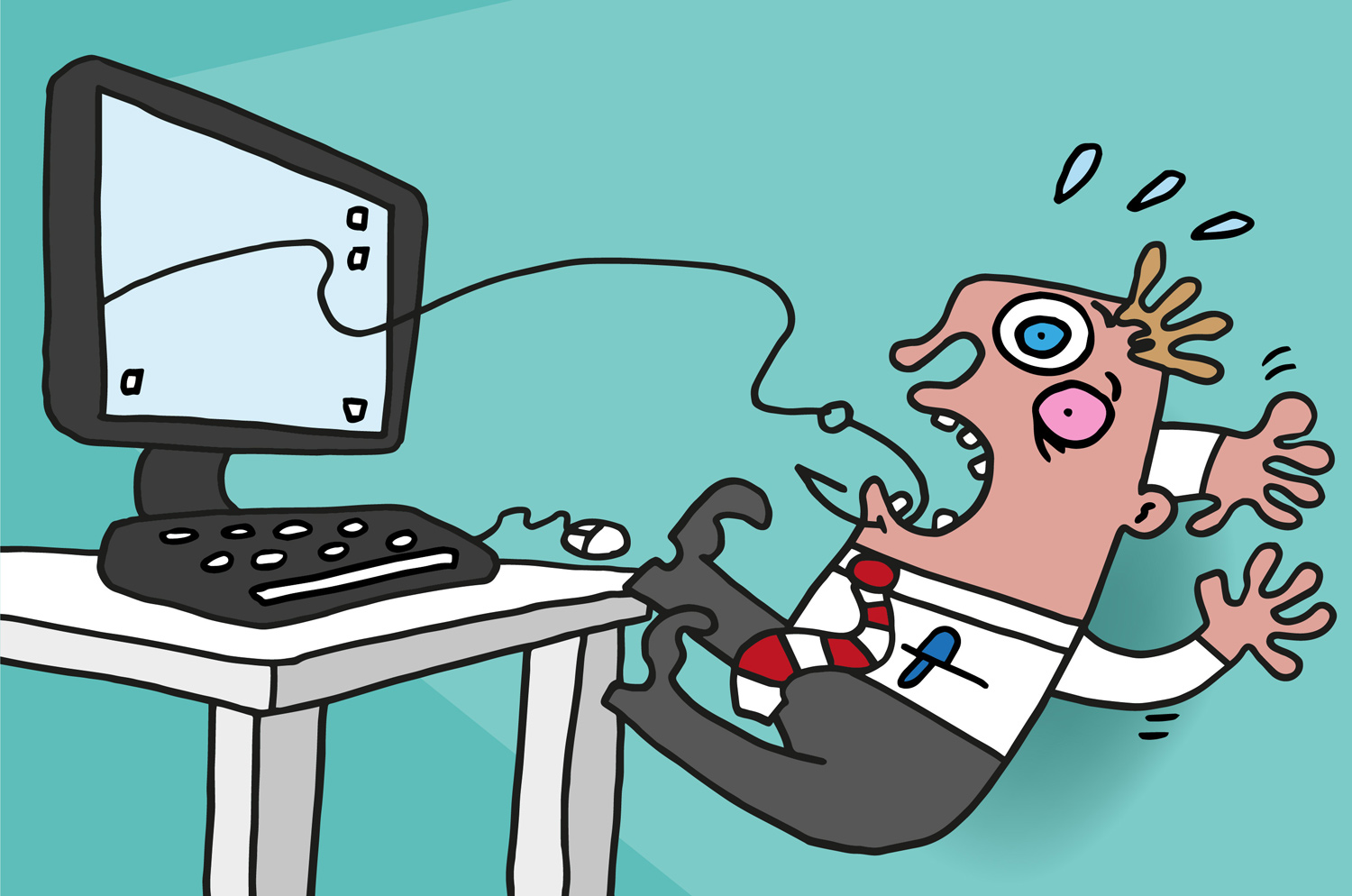 Majority of us definitely have encountered a lot of phishing attempts. Most likely few clueless users might have fallen prey and victimized.
This article is intended to shed light on Phishing and provide guidelines that everyone can do to avoid such attempts. The technically savvy guys will obviously know how to protect them.
What is Phishing?
Commonly, Phishing is the fraudulent attempt to acquire personal information of net users by criminals wearing the garb of legitimate entities. The intent is to make the unsuspecting receiver of the email from a legitimate looking entity to click on an embedded link.
Clicking on the link is the first misdemeanor, and giving out personal information willingly without ensuring the legitimacy of the website is the downfall. The effect can be unbearable – it is possible to lose all bank savings in a flash or become liable for large credit card dues for purchases the user never performed!
Methods of Phishing
Varying methods of phishing attempts are detected and the methods are constantly evolving. Email purportedly from well known banks, credit card companies, social networking websites, etc. asking the user to provide sensitive data (login name, password, email id, etc.) of the receiver was one such method.
Yet another method was use of a computer worm that take over the website pages and visitors to that web pages are misdirected to other pages with the intent of stealing personal data.
How To Avoid Phishing
Here's a quick checklist to remember when surfing the web to avoid being a victim of phishing.
First thing first, be alert in all your internet activities.
If you receive a mail that asks you to take immediate action, such as "to restore access to your bank account…." do not click on the link. No banking institution will ask you to give them your user ID and password. If in doubt, speak with the bank directly to find out the truth.
Never reveal your personal information to anyone, however, trustful or genuine the requester may sound. Personal details are your private assets and should be used only by you. It is better to be cautious now than be sorry later.
If you are not sure what you are dealing with, better ask first and avoid filling out online forms in email messages.
Log in to your online accounts regularly and check everything is alright.
Do not leave your personal financial accounts unattended for long. Make it a habit to check your credit/debit card statement of accounts regularly and if you notice anything unusual, get clarification immediately.
Since we are always connected to the internet, you need to ensure that your browser(s) is updated to the latest version with all security patches updated.
Though there is an anti-cybercrime law exist in the Philippines, effective detection or prevention is extremely difficult because phishing attempts can originate from across borders with concealed identities.Therefore, utmost online protection will go a long way in prevention of phishing attempts.


This post is part of Globe Telecom's #MakeItSafePH campaign.
To know more about this campaign, you can check the details here.