A City Ascending: A Glimpse Of Butuan City
According to stories, the name Butuan was derived from a warlord and chieftain named Datu Buntuan who once ruled the city. Others say that the name comes from the fruit, batuan, which is abundant in the place.
The city was dubbed the "Timber City of the South" as it was, in its glory days, the primary logging hub in the Visayas and Mindanao. Today, the City of Butuan boasts of the title "Home of the Balanghais". A balanghai or balangay are large wooden boats with colorful sails, one of the modes of transport during the pre-hispanic era.
A highly urbanized city, Butuan serves as the heart of administrative, commercial and industrial activities in the Caraga Region. It is the gateway to Northern Mindanao connecting the cities of Davao, Cagayan de Oro and Surigao.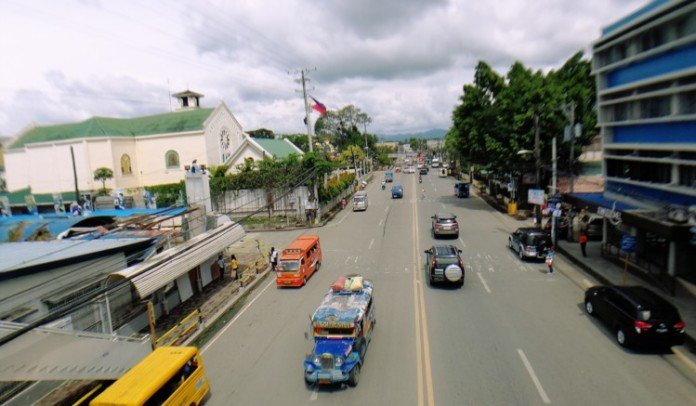 Walking down the streets of this once timid and aloof city brings back good old memories. It has took me eight long years to revisit Butuan, spending quality time with family makes this reunion even more special.
I finally managed to eat my favorite childhood snack called palagsing. Palagsing is a native delicacy made from palm tree starch or unaw. It is then combined with coconut bits and brown sugar.
My coming back may be long overude, but those familiar places of my childhood that I hold so dear remain unchanged or have gracefully aged through the years. Join me as I take you to where I spent most of my younger years:
Butuan City Hall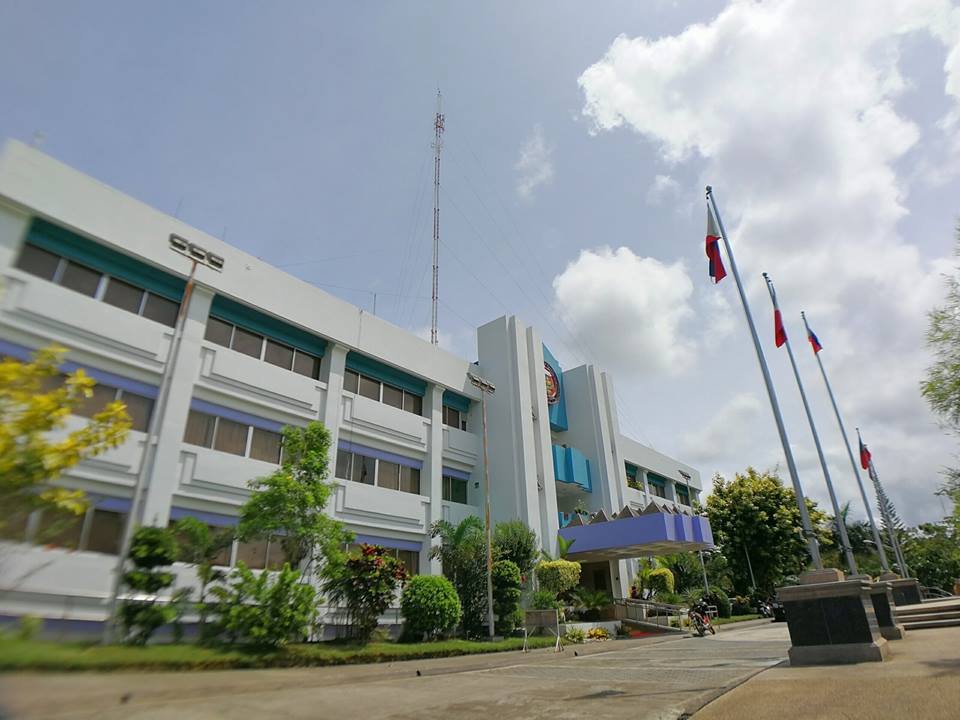 St. Joseph Cathedral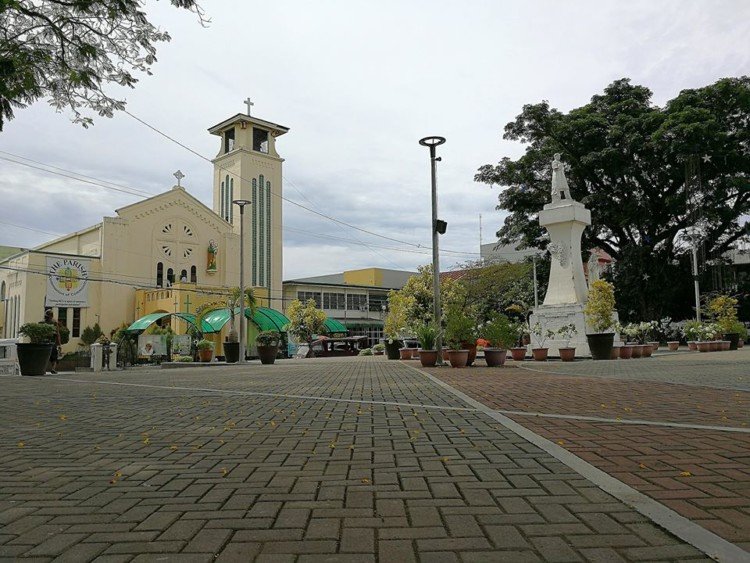 Guingona Park
Guingona Park is where the famous statue of Jose Rizal is located. Considered to be the town plaza, it is the official ground for the National Shrine of the Philippine Flag in Mindanao.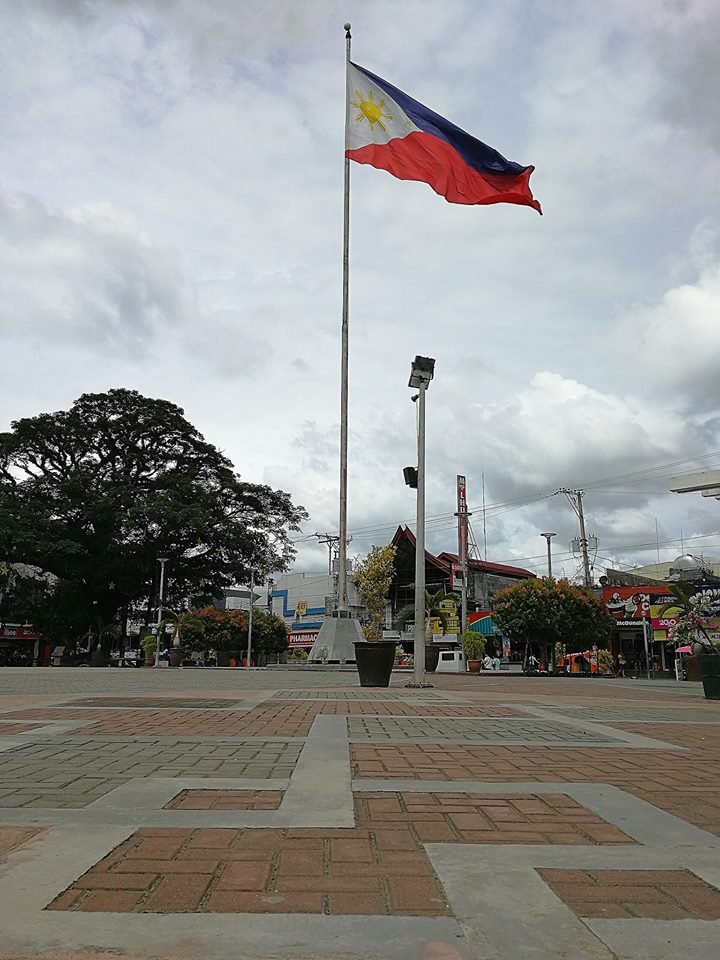 Butuan National Museum
This museum houses the most significant archaeological finds in Butuan and all throughout Caraga. Excavated Balanghais are among the main attractions of this facility.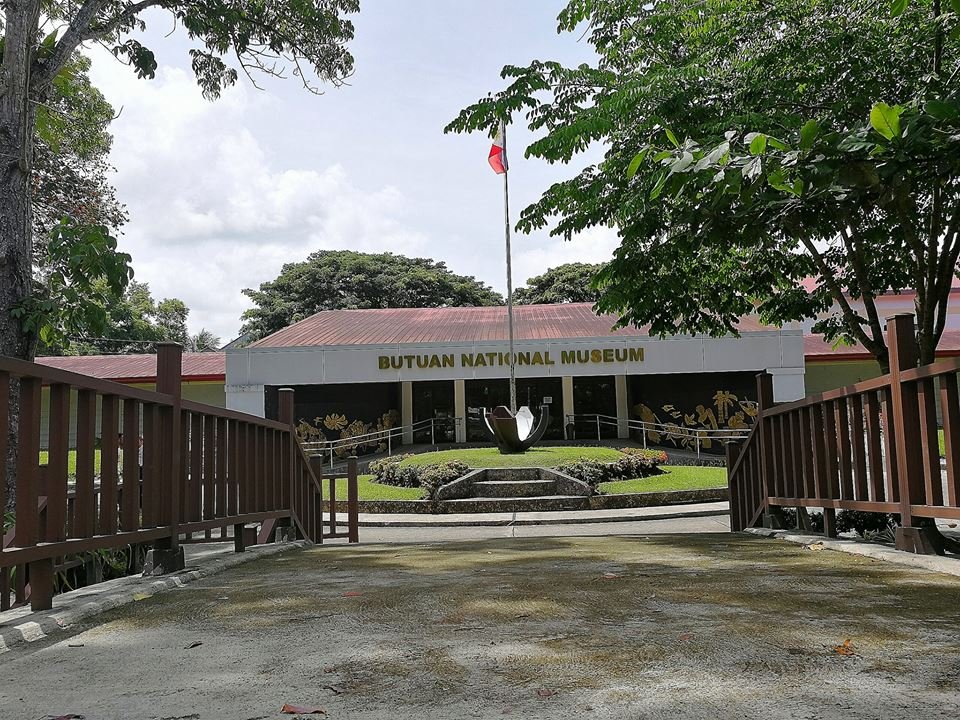 Statue of Rajah Kolambu
This is a statue built to honor Rajah Kolambu. Rajah Kolambu together with his brother, Rajah Siagu, are the local chieftains and rulers of Butuan and Surigao.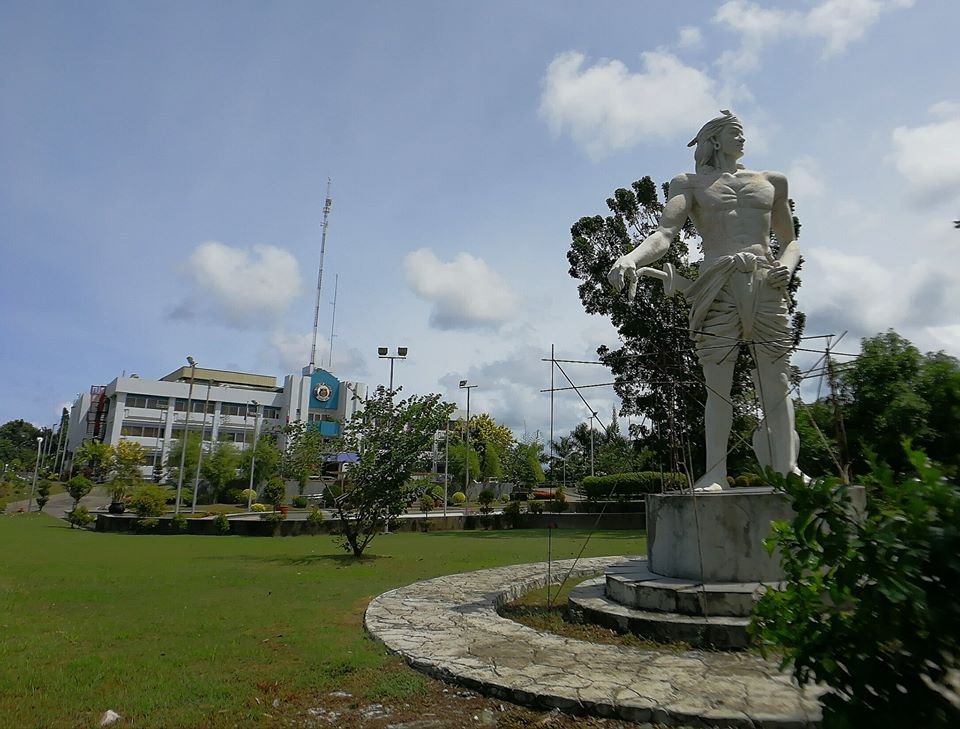 Balangay Boat Building Site
This is the site where replicas of the legendary Butuan Boat or Balangays were built using ancient ingenious engineering.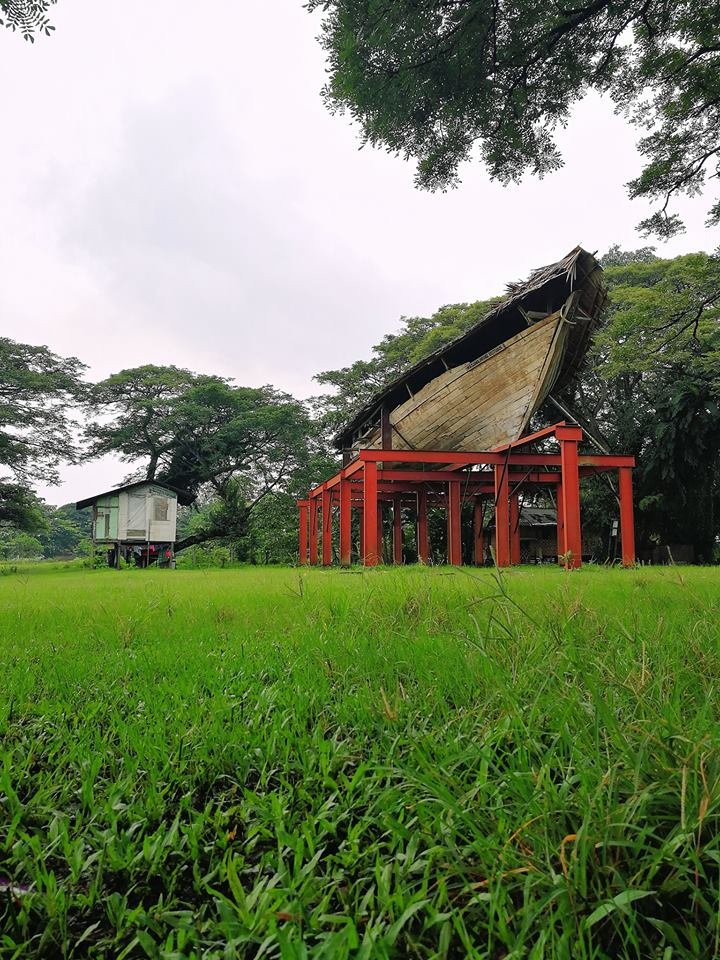 How to get there
Butuan City has access to all major transport systems available. Below are your options if you are planning for a visit.
By Air
Manila – Butuan: Travel time is around 1.5 to 2 hours via Cebu Pacific or other airline carrier
Cebu – Butuan: Travel time is around 45 minutes to an hour through Cebu Pacific
By Land
Manila – Butuan: Via PhilTranCo through the Pan-Pacific Highway. Travel time is 45 hours or more.
Cagayan de Oro – Butuan: Via Bachelor Express. Travel time is 3-4 hours. 
Davao – Butuan: Via Bachelor's Express. Travel time is 6-7 hours.
Surigao – Butuan: Via Bachelor's Express. Travel time is 2-3 hours.
By Sea
Manila – Butuan: Voyage takes around 36 hours via 2GO Superferries.
Cebu – Butuan: Shipping through Cokaliong of 2Go Superferries. Travel time is usually around 10-12 hours.
Where to stay
If you're looking for a very affordable place to stay that offers authentic Butuanon hospitality, the only best option you have is Almont Inland Resort or its City Hotel.
Here's a quick preview of the place. Video is owned by me.