3 Secrets about Ibiza You Need to Know
There's nothing quite like booking a getaway to an island such as Ibiza to feel as if you are getting the ultimate vacation abroad. Small islands enable you to be never more than a few miles away from the coastline, and they provide that much-coveted feeling solace and being 'away from it all.'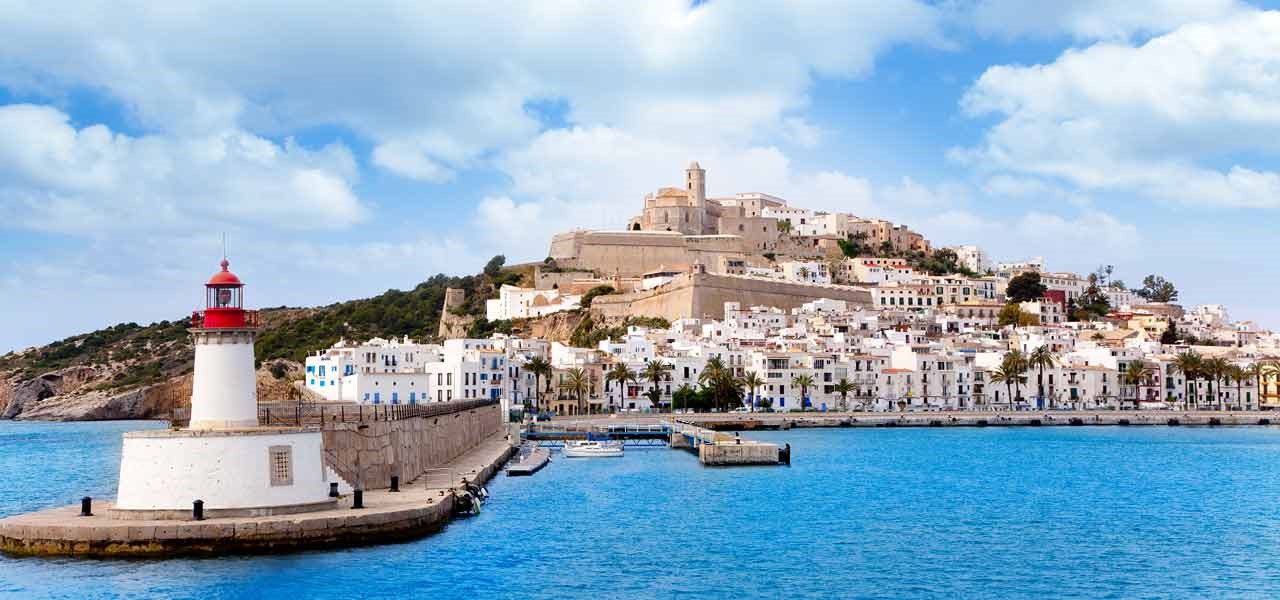 Ibiza is perhaps one of Spain's most famous islands, but it has much more to it than its dance music and party lifestyle reputation. Ibiza is a hub of culture and stunning views, which are just waiting to be discovered.
Villas offer a premium, hotel-style service
If you think that hotels are the only type of accommodation that are capable of delivering service and luxury bedding, then think again. Villa rentals, including those by Le Collectionist have scheduled cleaning, prepared meals and a manager to contact if you need any assistance.
Villas are able to give you flexibility in your schedule and that feeling of a luxury getaway, and as luck would have it, Ibiza seems to specialize in them.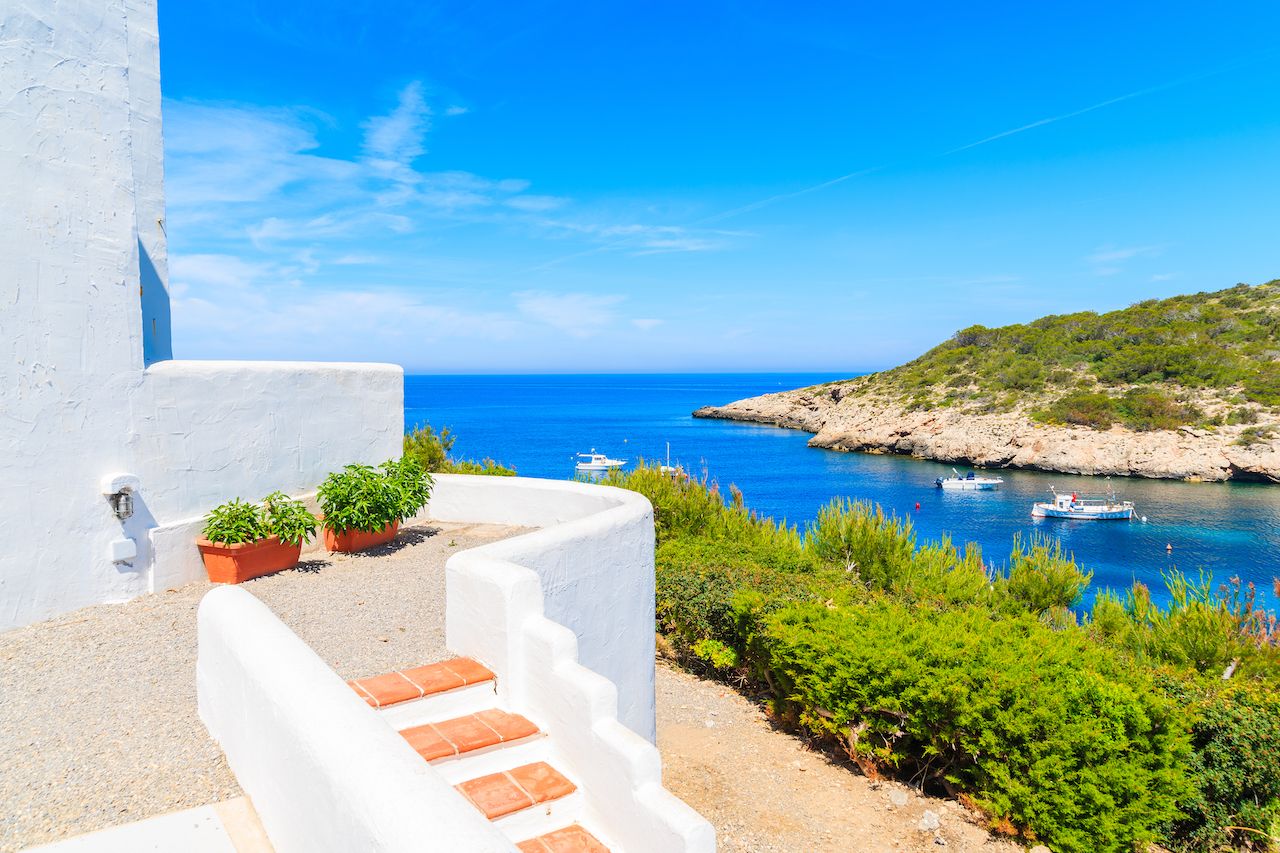 Beaches in the northern region
If you are truly looking to escape the crowds while in Ibiza, then the northern-most beaches are the best to visit. Playa Cala Zarraca has a stone pier that is well worth your time to visit and Playa de La Cueva De Portinatx has a similarly rocky environment to explore. The other surrounding beaches, which are just a hop, skip and a jump away are beautifully sandy and far away from the tourist crowds.
Natural wellness culture
While those hitting the clubbing strips may be laying into a kebab or two in the small hours of the morning, the real Ibiza does not lend itself to this lifestyle. Ibiza is home to naturally healthy and wholesome foods such as paella, which make the most of the fresh seafood available nearby. On top of that, those who reside in Ibiza not only enjoy some outdoor swimming but also yoga on the beach. If you are looking to make Ibiza your personal retreat, then this should absolutely be on your itinerary.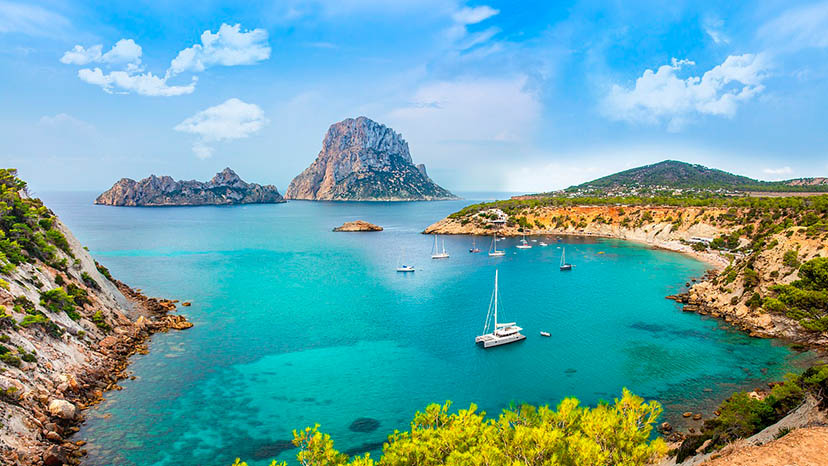 As well as peaceful walks and balancing yourself in 'tree pose' the climate of Ibiza naturally lends itself to healthy outdoor activities. If you're looking to make the most of this island's natural environment, then be sure to look for local kayak rentals. You will also find plenty of boat trips, some of which will provide you with the option to go snorkeling and swim in the clear blue sea. This could be well worth the adventure purely for the wildlife, as Ibiza's waters are home to at least three different types of endangered species.
While many people visit Ibiza for its music scene, it is actually the ideal location for a healthy getaway. Its climate and lifestyle lends itself to clean-eating and spending soothing time by the clear, shallow shoreline. By investigating, you may even spot some of the world's most endangered sea-life, too, which could prove one of the most memorable experiences.