A Dose of Photography: San Remegio Beach Club
The town of San Remigio is considered as the only town in the province of Cebu that has the longest shoreline. Public beaches and several beach resorts have these long stretches of white sand.
The town is also a good diving destination, the San Remegio Beach Club is among the top diving operators in town.
Several months ago, I manage to drop by at this resort prior to heading to the island of Bantayan. Though I wasn't able to book a dive session, I still managed to experience and enjoy the other exciting amenities the resort has to offer.
Want to see what San Remegio Beach Club has to offer? Come and take a walk with me.
Café Gloria
Considered as the heart and soul of San Remegio Beach Club. From local harvest to choice selections, Cafe Gloria is the best place to enjoy and savor sumptuous dishes that the resort has to offer.
Delicious offering and honest-to-goodness affordability, Cafe Gloria is simply the best place for any occasion.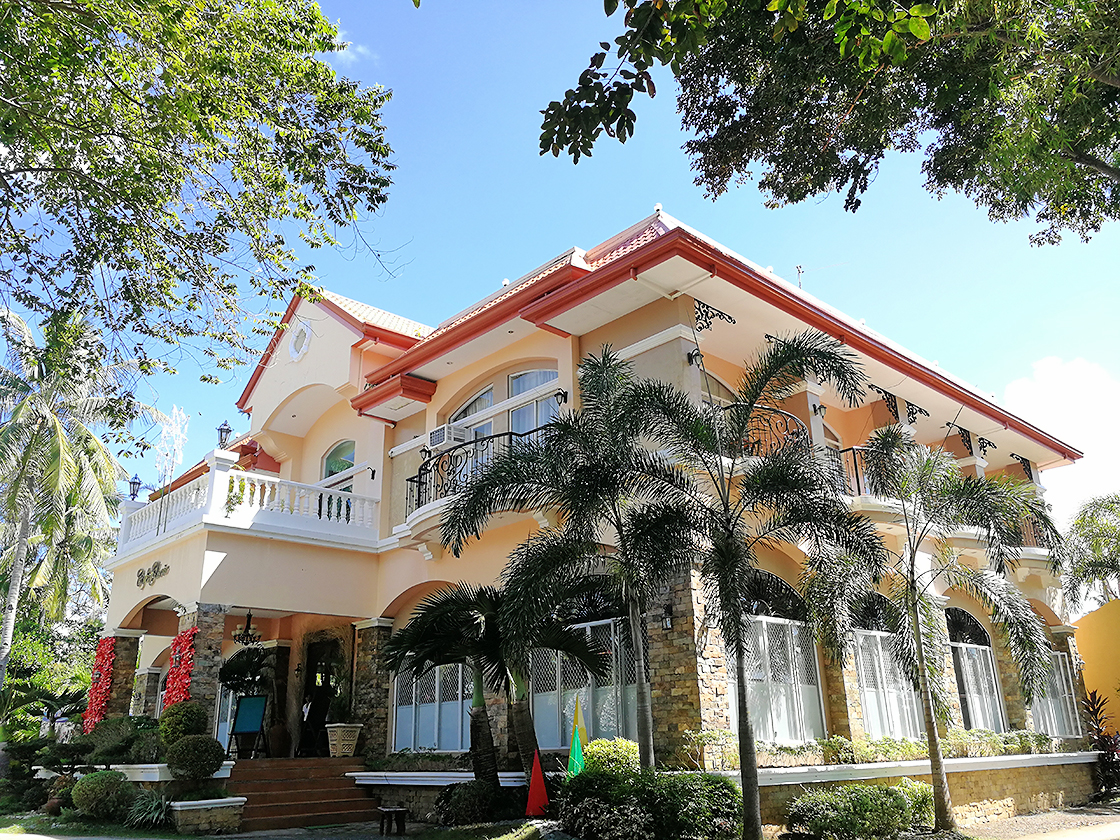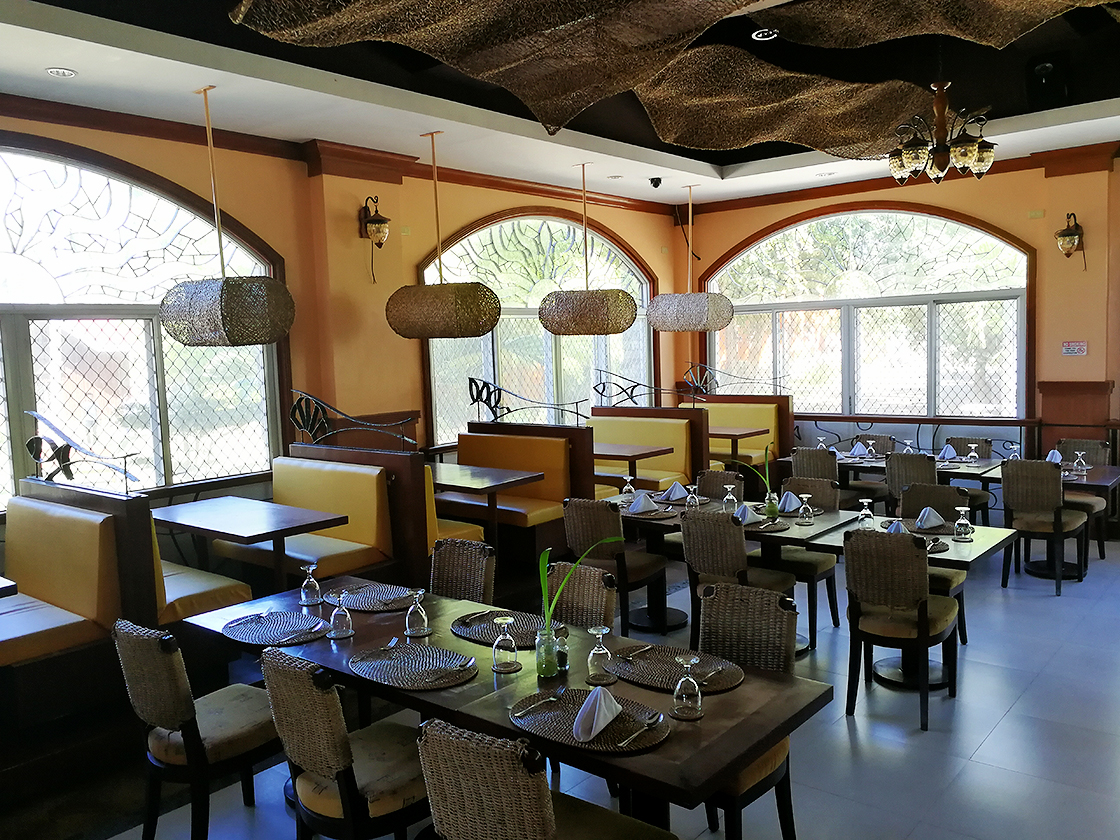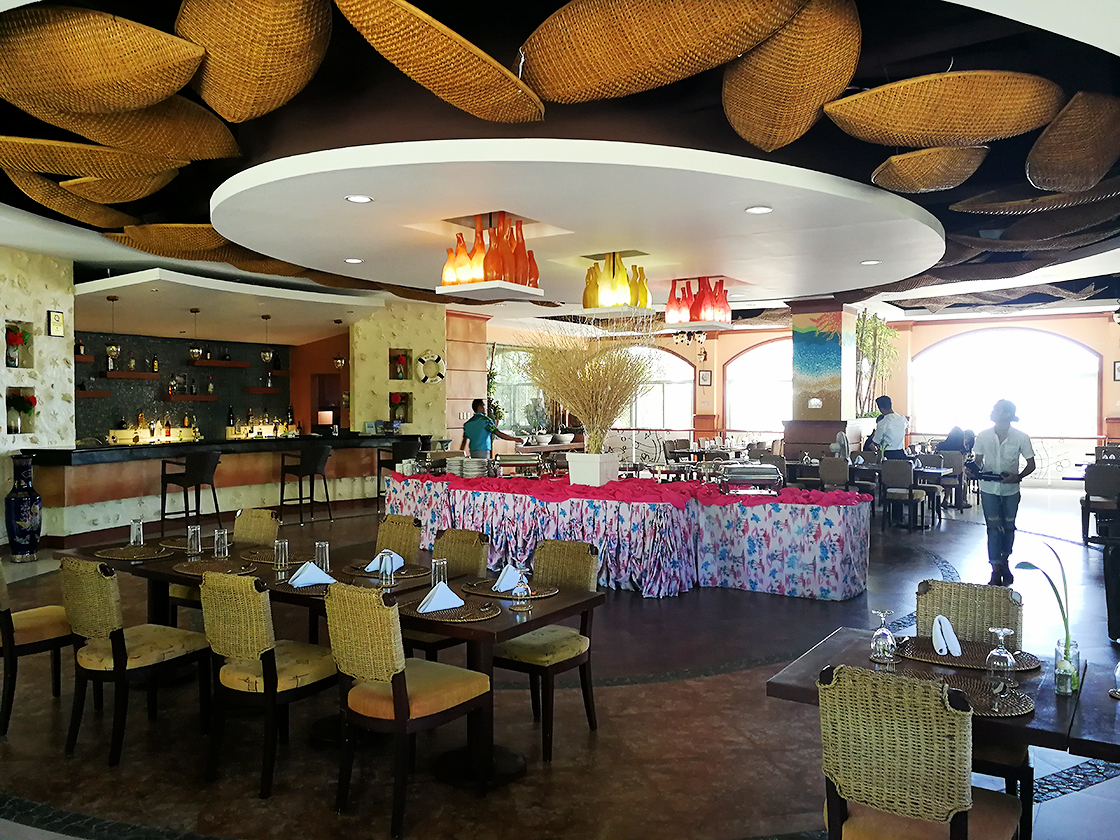 ---
Clubhouse
This is where I spent most of my time since there was no diving activity. The resort's clubhouse which is located near the pool area is one of the best places to lounge and chill. If you want to have a me-time while enjoying a cup of coffee or tea, the clubhouse is definitely the best place.
Also, if you have your kids with you, there is a sandbox area near the clubhouse where your kids can enjoy playing.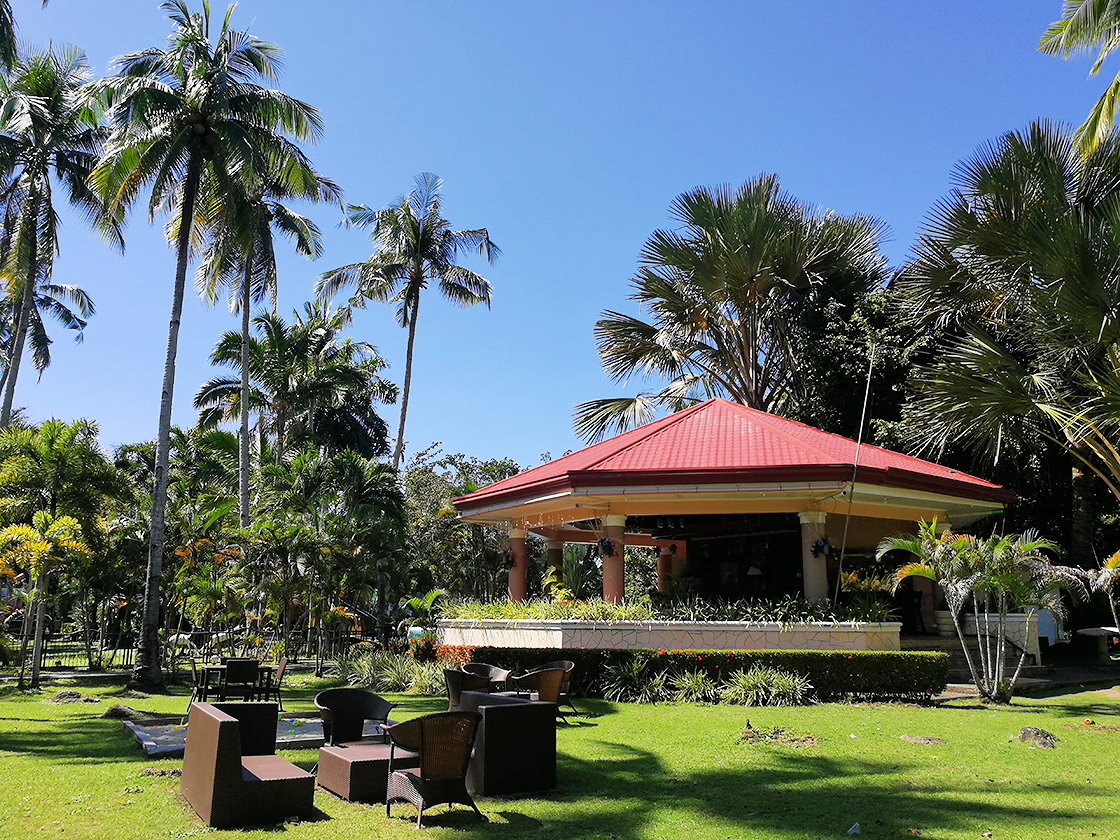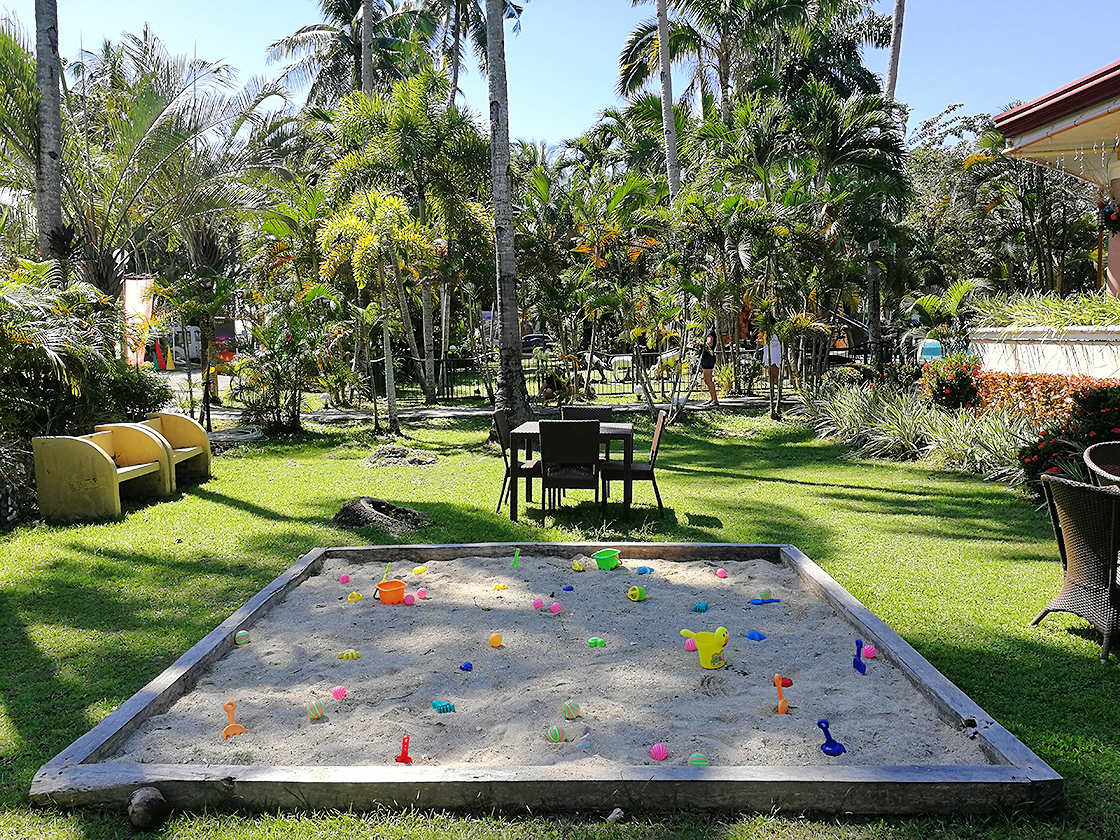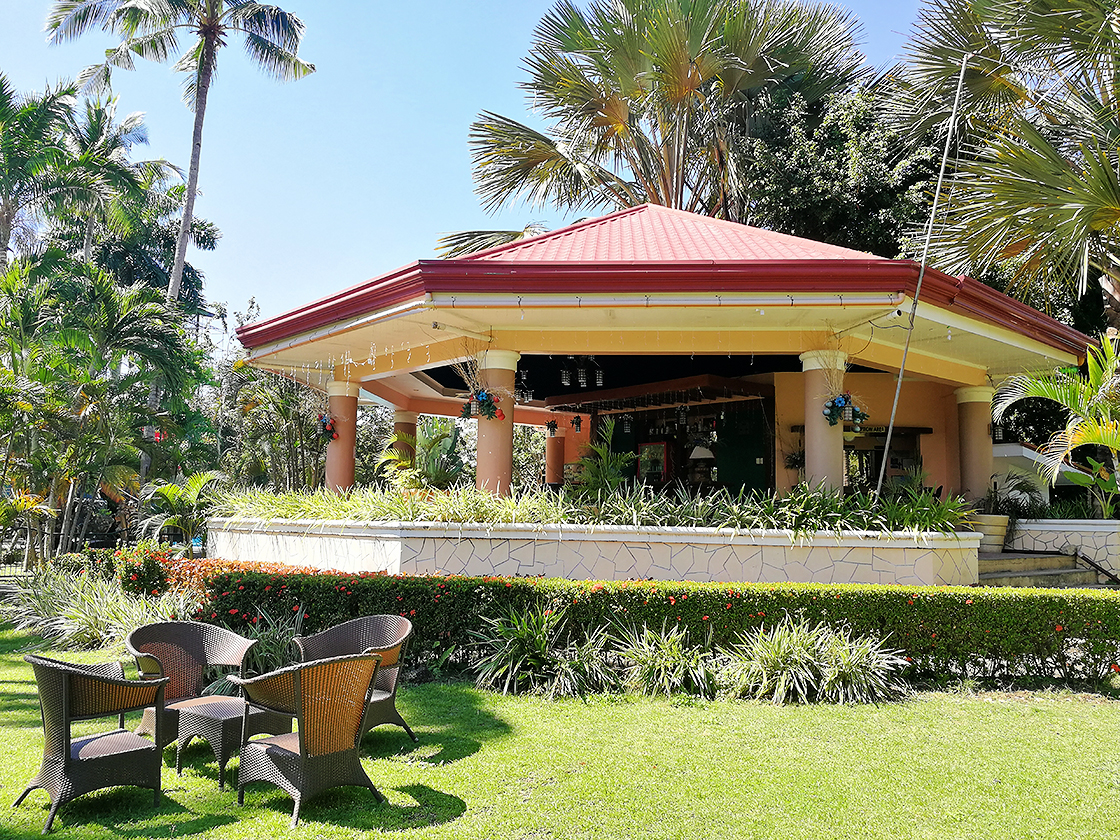 Swimming Pool
Since my eldest daughter is busy at school, she was not able to come with me on this trip. The resort's pool is quite amazing, it can cater both kids and adults. The depth of the pool ranges from 3 feet to 6 feet.
A set of slides and a small jacuzzi with bubbling water as an addition to the pool made it more interesting.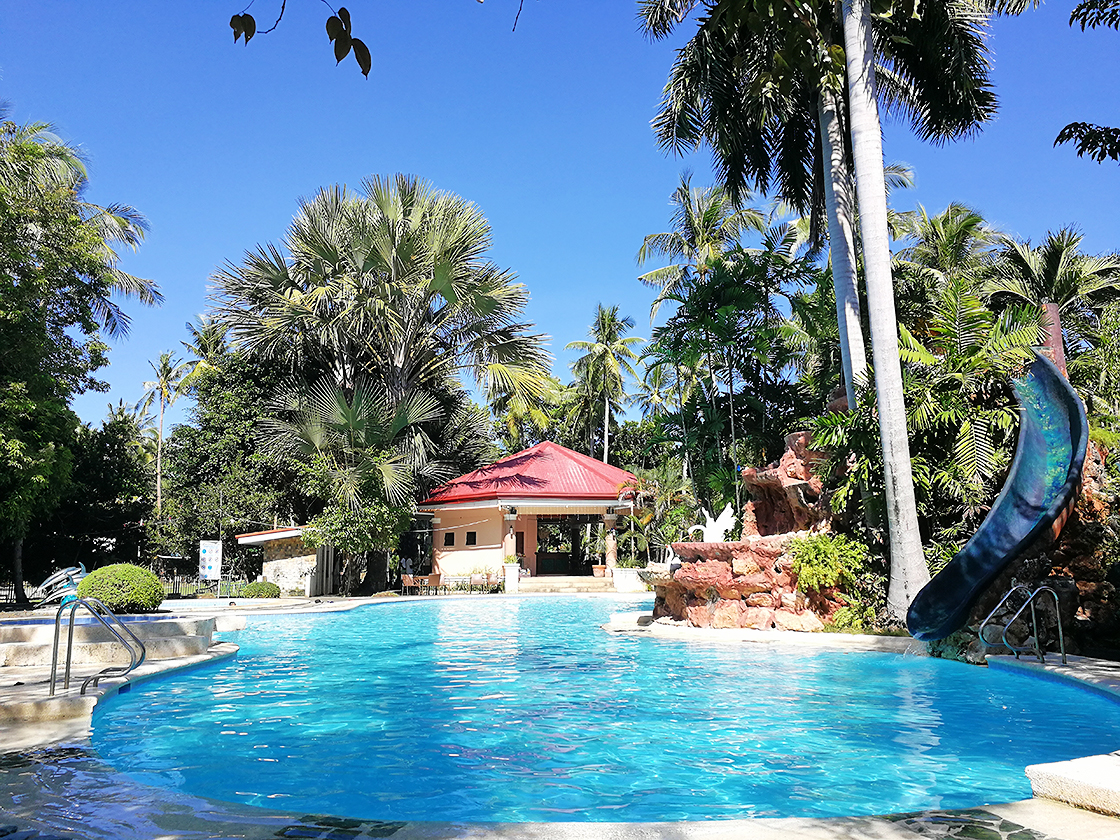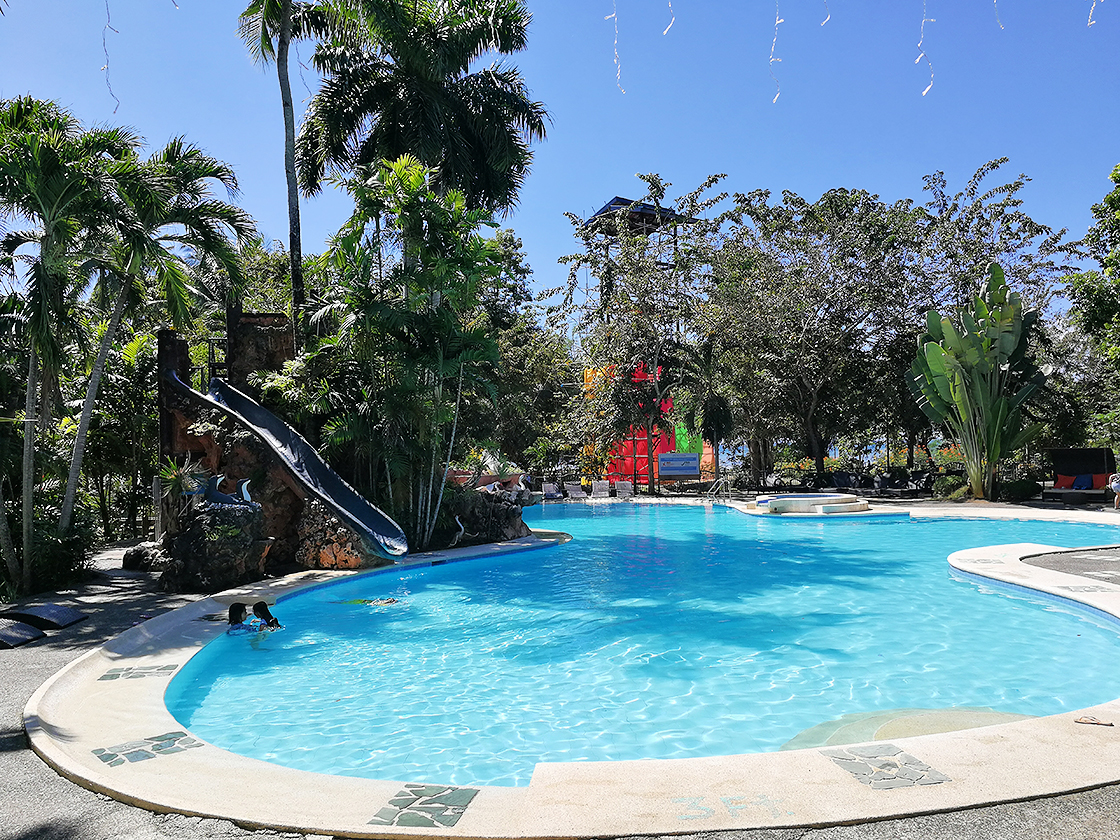 Dive Center
It is great to know that the resort has PADI-certified instructors who are willing and able to educate you proper and safe diving lessons. Not only that, they will teach you based on actual diving experiences.
During my visit, they were on the renewal process on their papers so most of the dive instructors were not around. It is also a good thing though since the weather that time was very unpredictable.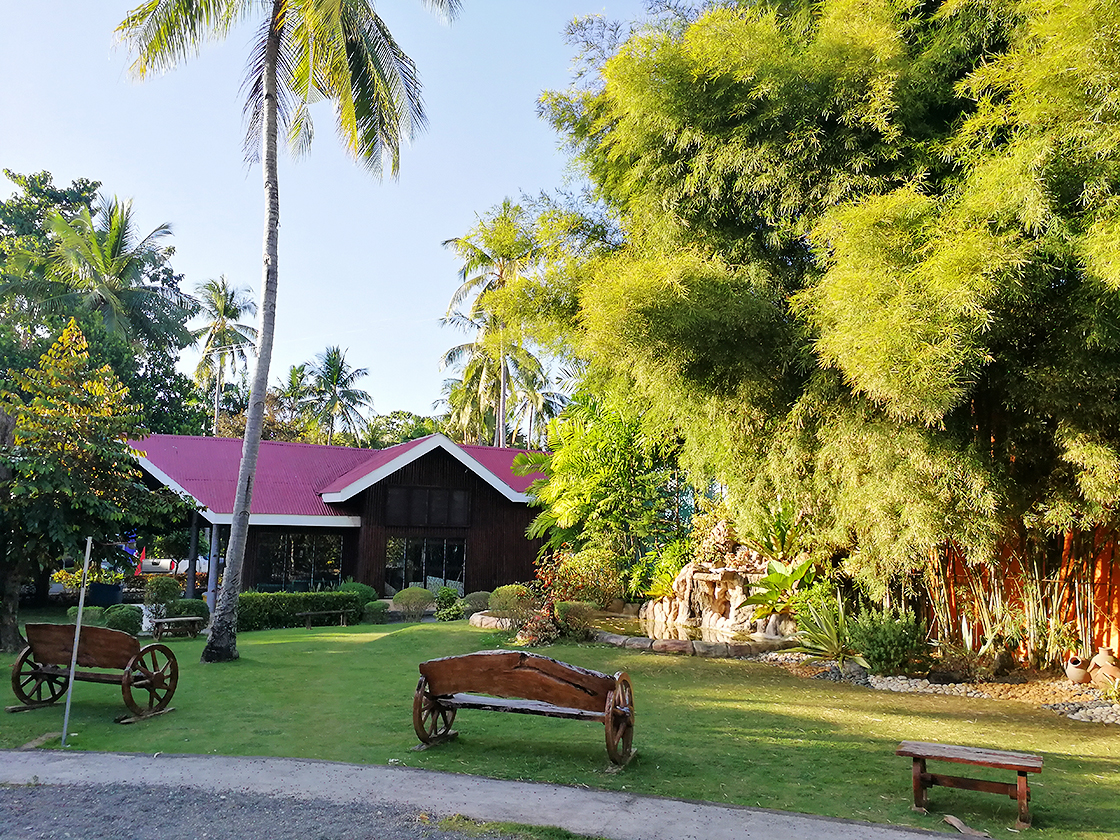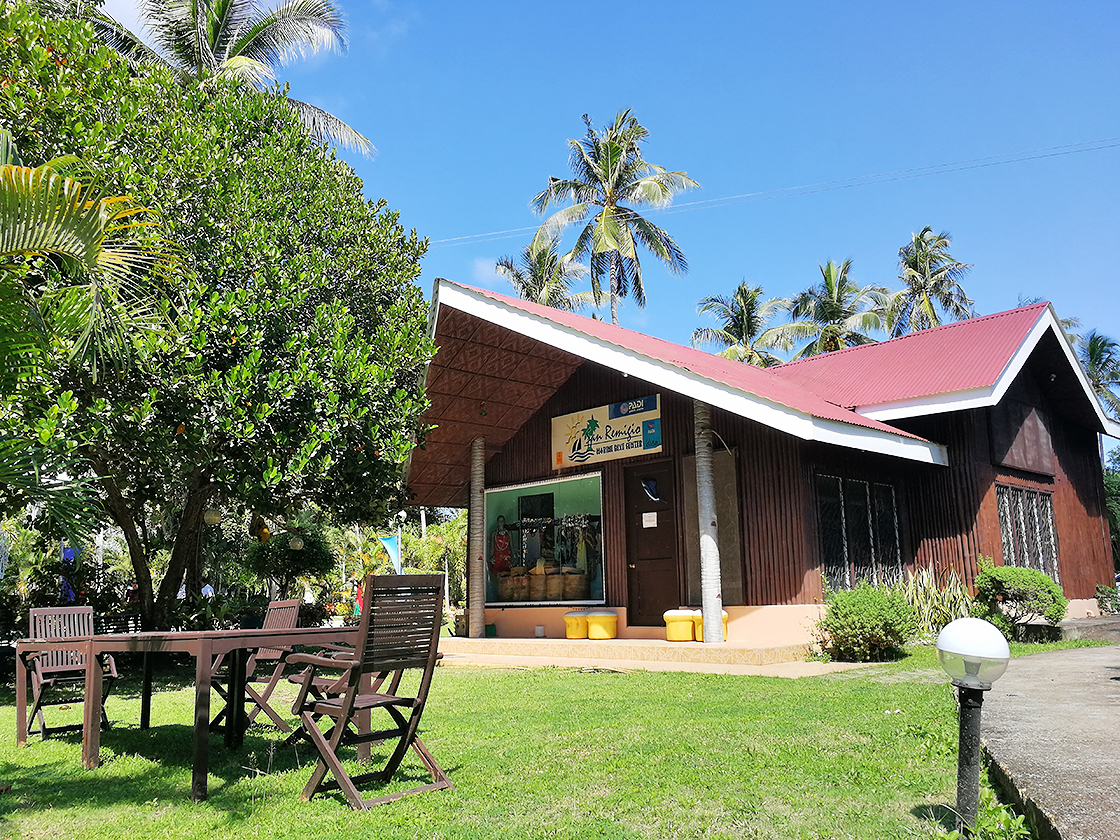 All in all, it was a pleasant stay and the experience I had at San Remegio Beach Club was very memorable . It is something that will go down in my record books.
Lastly, I forgot to mention that the town of San Remegio is also one of the best places in Cebu to get a glimpse of the sunset. Not only that, the coastline scenery in this place is also gorgeous.
Here are some of my shots before and after sunset.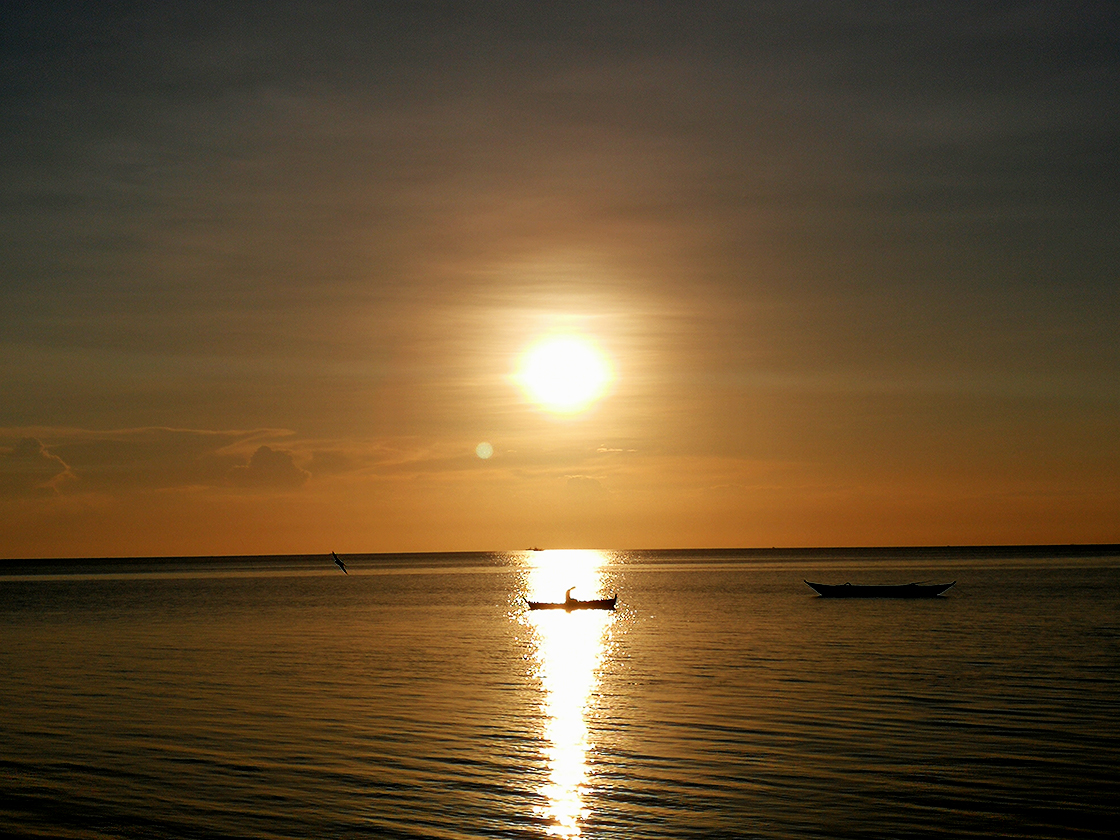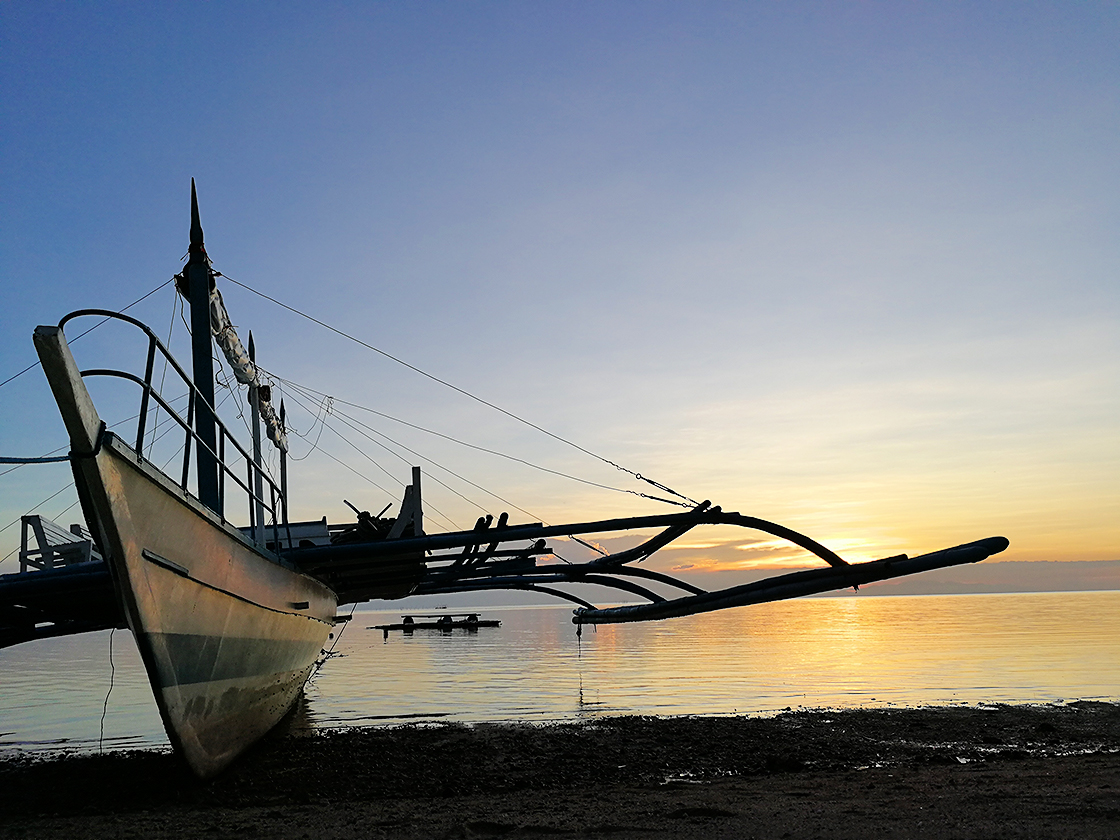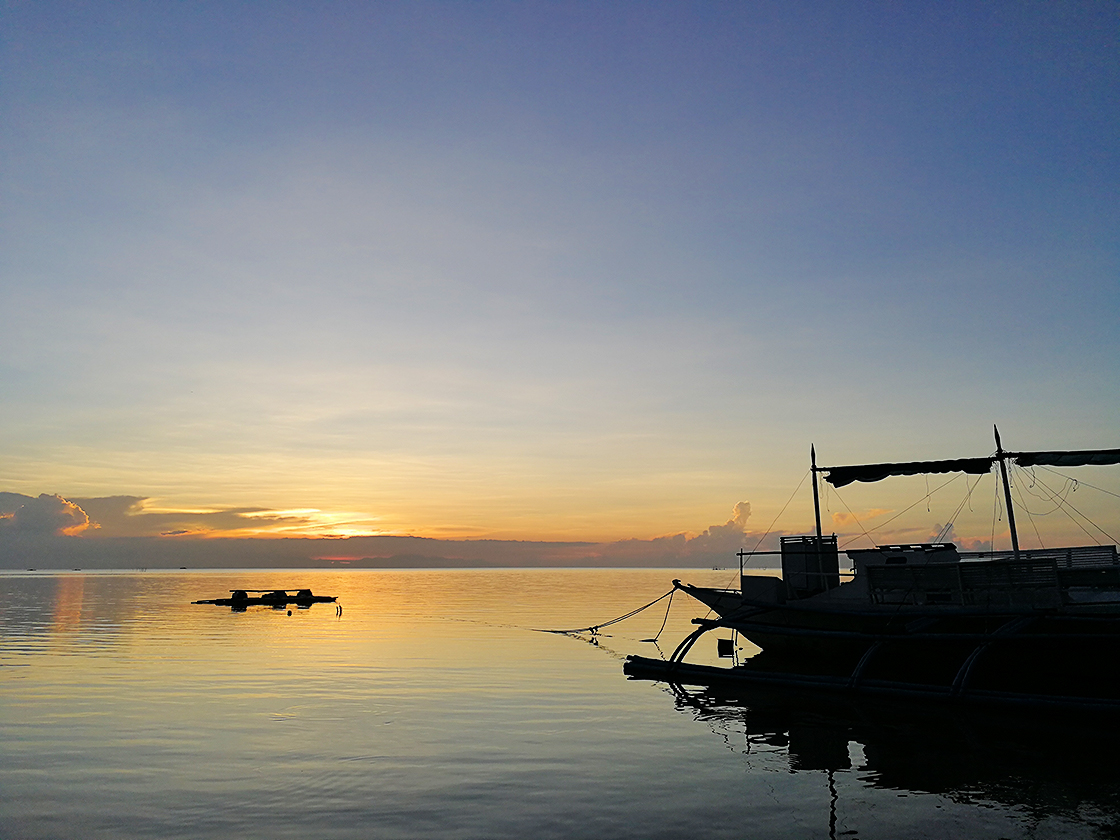 After a glorious sunset, heavy rain has taken its toll during the evening until early morning. I did some light stalking but weather was not gracious enough and I only have several decent photographs. They are in mono by the way.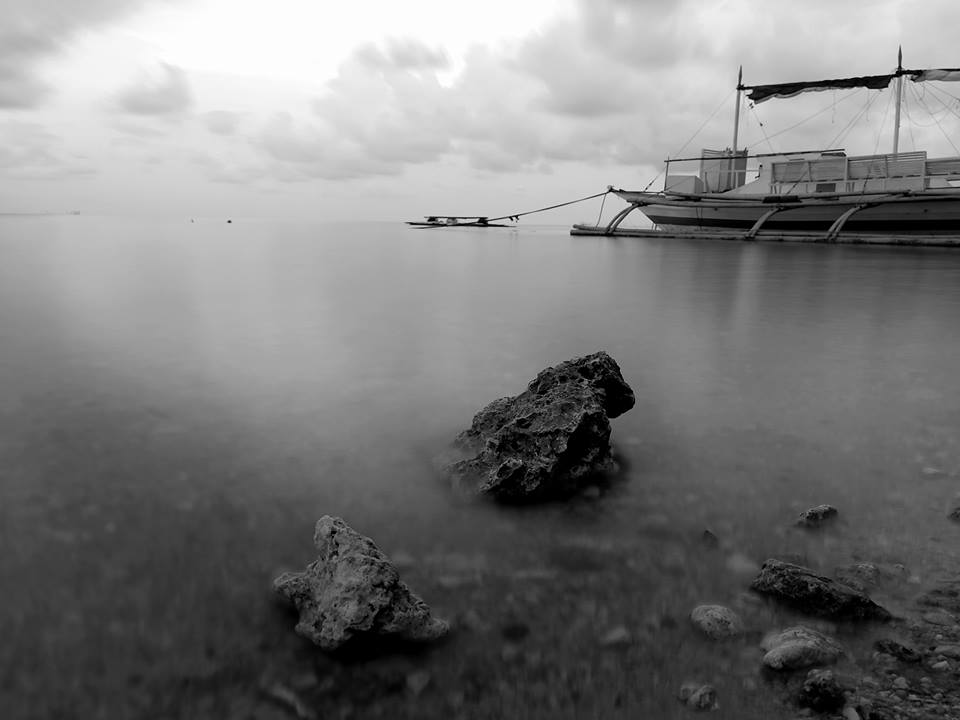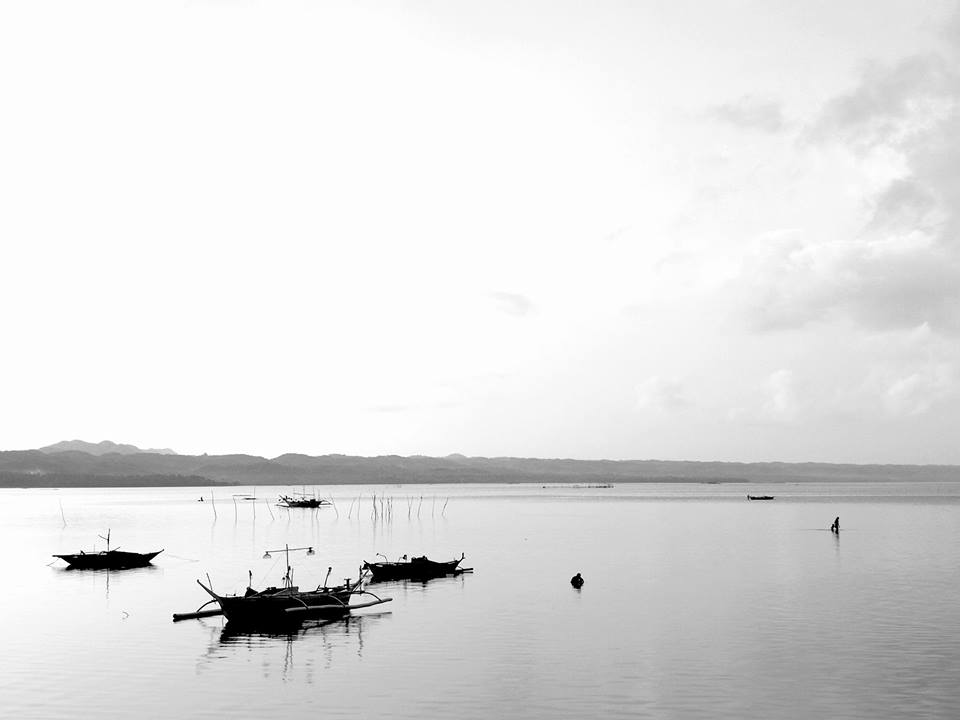 All photos are taken with a Huawei P10 Smartphone.