Let's admit it, it always left us in awe seeing unconventional or shall we say beyond the usual photos of insects being posted on our social streams. What's more intriguing is knowing that it was taken with a smartphone. I'm guessing you're nodding your heads now.
By technical definition, Macro Photography is simply the art of capturing and making tiny objects appear large. It may sound simple but I tell, it's not easy as what you are thinking now. Maybe easy if you are not aiming for something greater.
Smartphone photography's popularity in the Philippines has spread like wildfire and it is quite amazing to know that smartphones being released are more equipped with better features that can cater with regards to macro photography. The only disappointing fact is the low availability of reliable macro phone lens. You might find some better ones but their prices are soaring high.
Doing mobile macro photography doesn't have to cost us much. We just need the right tools in order to achieve the perfect shot we want.
Aside from your phone (of course), below are some of the must-haves tools in order to capture stunning macro photographs.
MACRO LENS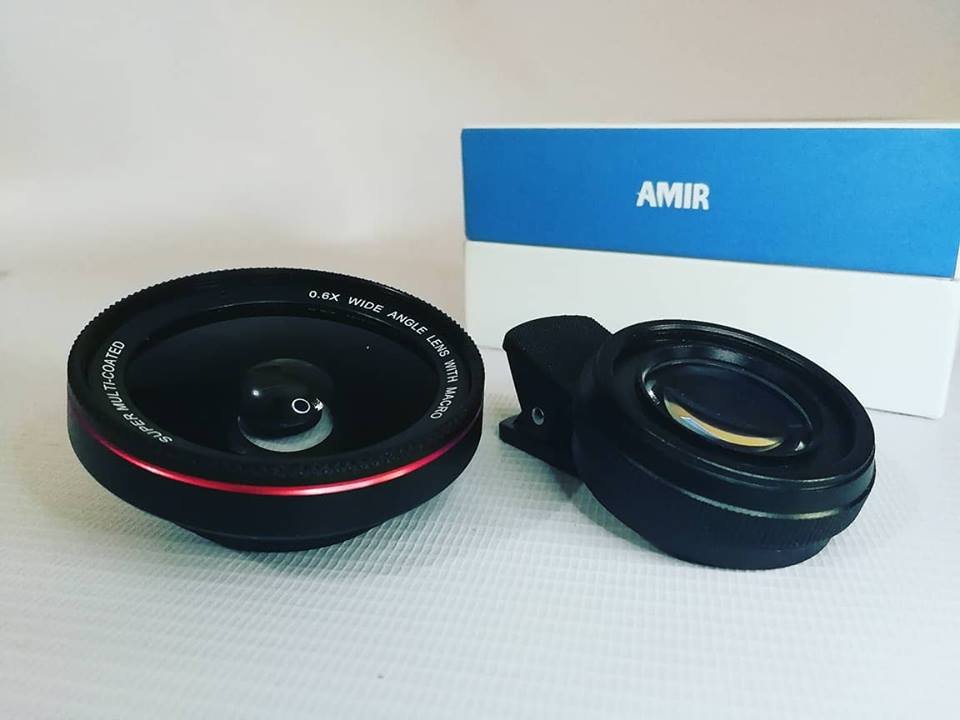 This is the most important thing to have. Some advance phones has hybrid and optical zoom but majority just have digital zoom. The quality is usually compromise when you use the digital zoom of you phone. In order to attain a better and decent image, a macro lens is needed.
I am using an Amir Phone Lens, this is only available at Amazon and I was very fortunate that a good friend who came from the U.S. bought one for me. The good thing about this phone lens is it has multi-coated optical glass that helps reduces lens glare, reflection and ghosting. It's capable of producing quality images compare to the cheaper ones. The construction is awesome too.
Like I said earlier, its hard to find a decent macro lens here in the Philippines but if you just go the extra mile of looking through Facebook pages, you might get one. If you have friends or loved one abroad especially in a country where there is Amazon, try asking them to buy one for you.
TRIPOD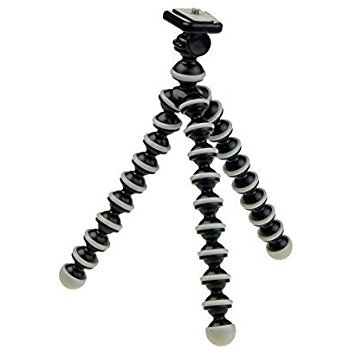 Taking macro shots is a tedious process, stability is very crucial. I doubt all of us can hold our breathe for too long, it's hard, in fact, super hard so it is very advisable to have a tripod. If budget is an issue, you may opt on mini tripods like the octopus tripod. I have both since I still use my DSLR in other photo gigs.
BLUETOOTH REMOTE TRIGGER
You have a perfect setup but your subject does not like your presence. Having a remote trigger is a big help and always do the job for you. Just have your set up in place and wait patiently for your subject to be still.
If you can't buy a remote trigger because you're still saving up for something. A good alternative is an earphone. Yes, you heard it right, our very own earphones are good substitute for remote triggers.
There you have it guys, the 3 basic mobile macro photography tools that you must have. I hope this helps you get started with your macro photography adventure.
Takeaway
It's been a while since I did a macro photography session and this time, I am giving the new Zenfone Max Plus M1 a try. Good thing we have a booming neighborhood garden full of camera-shy critters, finding a good subject is not so hard.
I'm no expert, I will deeply appreciate all your thoughts and opinions with regards to my photos.
Photos above are taken with Asus Zenfone Max Plus M1. To know more about the specs of the Battery King, you may check our review here.