A Dose of Photography: Photo Journaling with Your Smartphone
For years, I've tried to keep a daily written journal and generally after a few days or weeks I quit. Every entry seems similar, because for most of us our everyday life is full of routines we repeat and moments we don't see as important.
It is cliche to say, "A picture is worth a thousand words", but in this case very true. Taking photo of the view from the bus you ride to work everyday is much more interesting than writing, "rode the bus to work again today" in your journal. It also gives you a more unique memory to look back on.
How Your Smartphone Fits In
Your smartphone that has decent camera, is the perfect equipment to document everyday moments. It is small, quick and, if you're anything like me, with you all the time. Many phones, especially newer models, have cameras with high resolution output.
Although this doesn't compare to high end digital cameras, for most of us this is more than sufficient.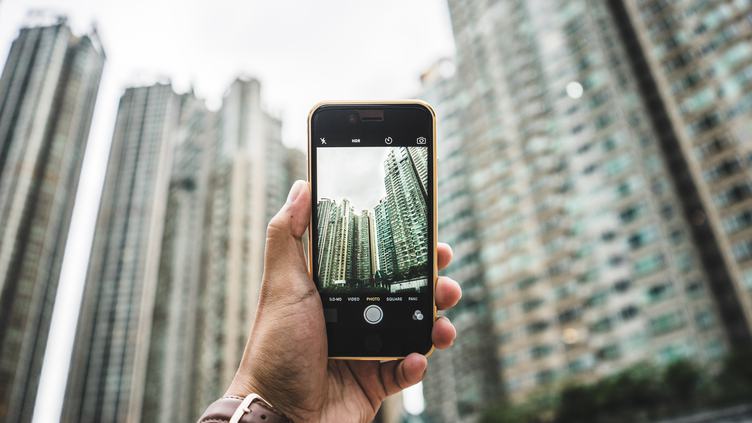 Organizing Your Photos
After a week or two of snapping photos you could have collected quite a stack. Depending on my mood, I often take ten to twenty shots a day, which is about 150 photos in two weeks. Keeping them organized and sorted is important if you want to avoid hours of work later on.
Once or twice a week upload your photos from your phone to your computer. I keep my photos sorted according to month, but you could go as far as sorting them by day or week. When I create photo journals I can then list them by month, or certain days.
It's fun to look back and see changes in the seasons, or people's hair cuts, or even just different weather patterns.
Ideas For Themes and Keeping It Fresh
Remembering to take pictures often can be hard, there are many gaps in my photo journals from when I first started out. I found using themes made it easier to remember, and also more fun. Taking a specific shot everyday, and seeing how it changes, is one way to do this.
Take a photo of the contents of your purse each day for a week. Or a shot of the bus stop you wait at, and the people who wait with you. Sometimes photos can be a good way to interact with those around you.
Using Apps to Enhance Your Photos
Most smartphones now have built-in photo editors to enhance your photos. My current smartphone is a Huawei P10 and I can say that its built-in editor is by far the best one in the market.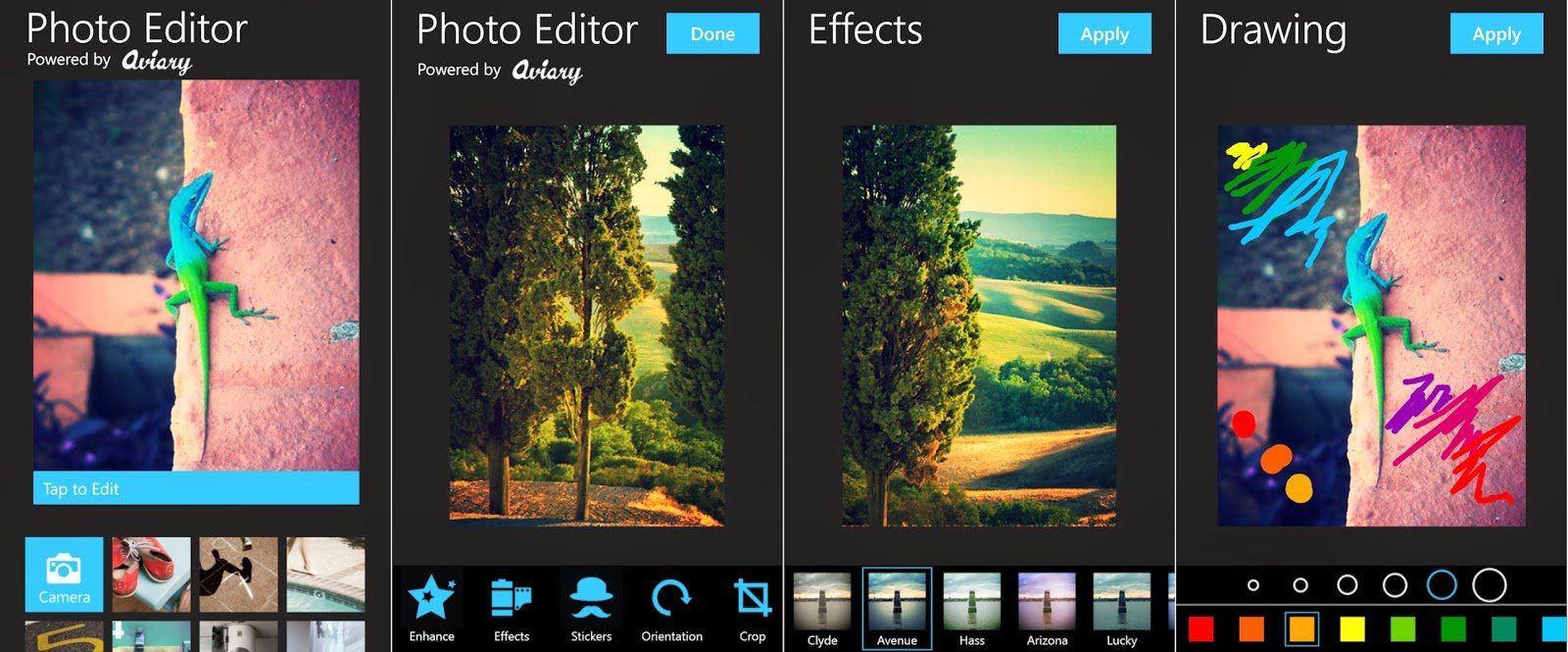 Apps such as Instagram and VSCO, also let you use filters on your photos to have a retro or vintage look or turn them to sepia or black and white. Some apps like Kalos Filter (personally love this app) turn your photos into polaroids or add light leaks, or let you adjust colors and brightness.
This is an easy way to alter your photos without having to learn a software program on the computer. Turning all your photos for the month into black and white vintage photographs can be a welcome change in your journaling.
What to Do With Your Photos
Having file folders full of photos is all well and good, but what do you do with them?
There are a number of options. You could get them all printed and either scrapbook them (if you're so inclined) or organize them in photo albums. If you want to simply view them on the computer then burning them to a CD is an easy way to store them.
Another option, and one I frequently do, is to upload them via photo-sharing communities like Flickr, Viewbug or 500px. In my case, I prefer Viewbug before of their reward system and the number of user interaction.
Remember, you don't have to use all the photos you took. Just include the ones you like, or the most interesting ones.
Herer are some of my photos that are taken with my smartphone. These photos are the usual scenes from my Home-Office-Home routine.